The Baltic - Sea of Surprises

This series of four 10-minute films presents the unique landscapes and nature of the Baltic Sea, also examining how this sensitive inland sea is affected by pollution and other problems caused by man. The series is directed by Nick Upton, and produced by Mandart Production for The Baltic Marine Environment Protection Commission (HELCOM). Click here to watch the films!
HELCOM News
Baltic News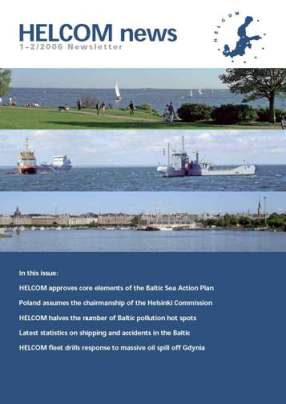 Click here to read the latest HELCOM Newsletter, issue 1-2/2006

Radio series "The Baltic - A Sea of Change" gets Silver World Medal at New York International Radio Festival. Listen to the series.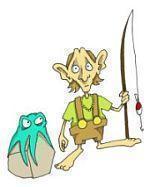 Lord of the Things - Quality Objectives for the Baltic Sea Ecosystem Join Frodovich and Glunkton the Plankton in their exciting journey to deliver the "Thing of Ignorance" back to its origins in the heart of the Baltic Sea - the only place where this evil can be destroyed!" HELCOM 's innovative and fun internet based public awareness video. Download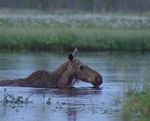 Watch HELCOM film
and learn about the trends in the Baltic marine environment, as well as successes and challenges in the work of the Helsinki Commission. Click here to watch the film. Contact HELCOM to obtain a free copy (9'12 min, PAL-VHS or DVD-CDROM) in English.

Click here to view the HELCOM brochure.









Baltic Photo Gallery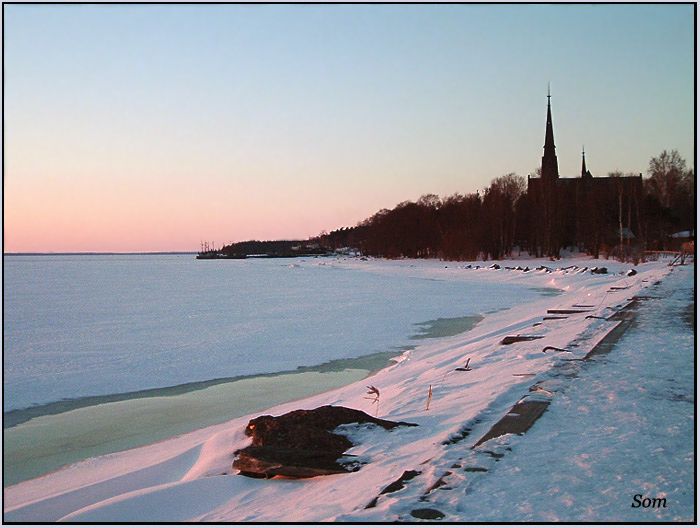 Submit your photos