Country Profiles
The ASCLME Project is a partnership between the nine countries of the western Indian Ocean region, namely the Comoros, Kenya, Madagascar, Mauritius, Mozambique, Seychelles, Somalia, South Africa, Tanzania, and various international donors, with the primary funder being the GEF.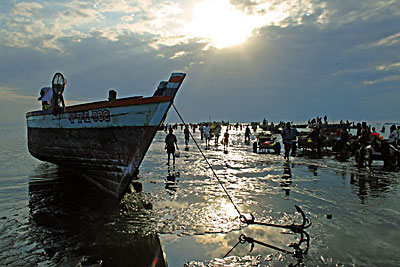 You may like to contact the National Focal Point for your country if you have any queries about national ASCLME-Related activities.

You can read more about each of the countries by clicking on the links below:
There are no articles in this category. If subcategories display on this page, they may contain articles.