Major scientific journal to publish the Sulu Celebes Sea Genetics Paper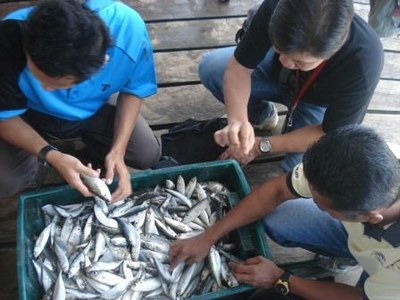 The prestigious Fisheries Research Journal of Elsevier has accepted the Genetic diversity, population structure, and demographic history of Auxis thazard (Perciformes), Selar crumenophthalmus (Perciformes), Rastrelliger kanagurta (Perciformes) and Sardinella lemuru (Clupeiformes) in Sulu-Celebes Sea inferred by mitochondrial DNA sequences manuscript for publication process.
The genetics research, headed by Dr. Mudjekeewis Santos of the National Fisheries Research and Development Institute, was conducted to have a better understanding of the small pelagic stocks in the Sulu Celebes Sea Large Marine Ecoregion. The results of the study provided information for the joint and improved management of the fisheries in the region.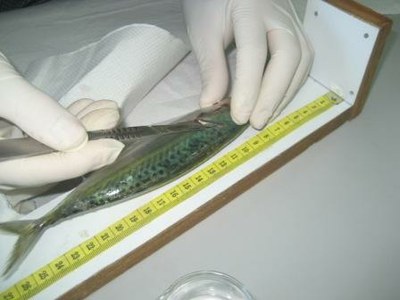 The research was part of the Sulu Celebes Sea Sustainable Fisheries Management Project which aims to improve the condition of fisheries and their habitats in the Sulu-Celebes Sea (Sulu-Sulawesi Marine Ecoregion - SSME) through an integrated, collaborative and participatory management at the local, national and tri-national levels. The SCS SFM Project is the first project facilitated under the SSME tri-national cooperation of the Philippines, Malaysia and Indonesia. The project will end on December 31, 2014.
Click on the image to view the pdf report.