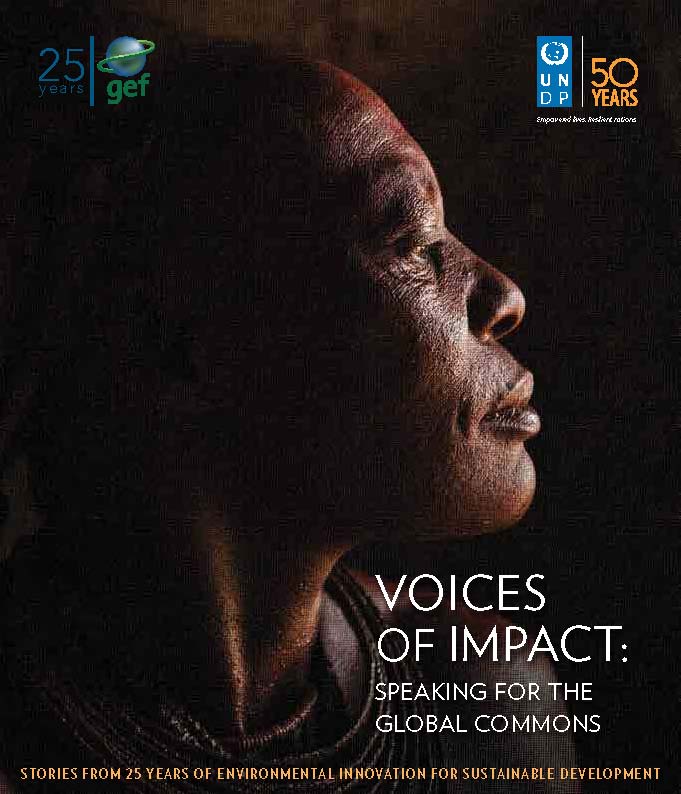 The experience of the GloBallast Partnerships has been featured in the new publication from UNDP celebrating the 25th anniversary of its partnerships with the Global Environment Facility (GEF).
Mr. Shaj Thayil, chairman of the Global Industry Alliance (GIA) Task Force, reviewed the achievements and the influence of this innovative public-private partnership created under GloBallast to assist in finding common solutions to address ballast water issues, including new technologies, along with capacity-building activities to benefit the participating private sector companies.
The full publication can be accessed through this link.