Audiovisual products
These pages consists of an audiovisual material that is especially usefull for educational purposes but it is also suitable for anyone interested in to learn more about our Sea or just interested in to have a look on its beauti.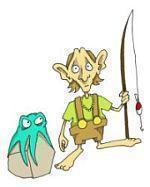 Lord of the Things - Ecological Objectives for the Baltic Sea Ecosystem consists of a film and a Teaching Material that is meant to help teachers deal with questions related to the protection of the Baltic Sea. The material can be used both in English, Biology and Geography lessons.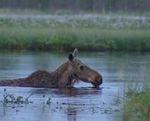 The film "Protecting our Sea - HELCOM and the Baltic" describes the trends in the Baltic marine environment as well as successes and challenges in the work of the Helsinki Commission.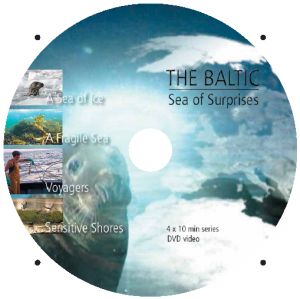 The Baltic - Sea of Surprises consists of four ten-minute films presenting the unique landscapes and nature of the Baltic Sea and also examining how this sensitive area is affected by pollution and other problems caused by man. The series is directed by Nick Upton, and produced by Mandart Production for The Baltic Marine Environment Protection Commission (HELCOM).
A radio series "The Baltic - A Sea of Change" covers Poland and Lithuania as well as St. Peterburg and Kaliningrad areas. The radio series was awarded with the Silver World Medal in the "environment" category at the New York International Radio Festival in 2004.