The Croatian Ministry of the Sea, Transport and Infrastructure and the Croatian Shipowners' Association (CSA) hosted in Zagreb the 1st Croatia-GloBallast National Global Industry Alliance (GIA) Conference on ballast water management.
 The Global Industry Alliance (GIA) is an innovative public-private sector partnership created under GloBallast to assist in creating common solutions for addressing the ballast water issues, including new technologies, along with training and capacity-building activities to benefit the participating private sector companies.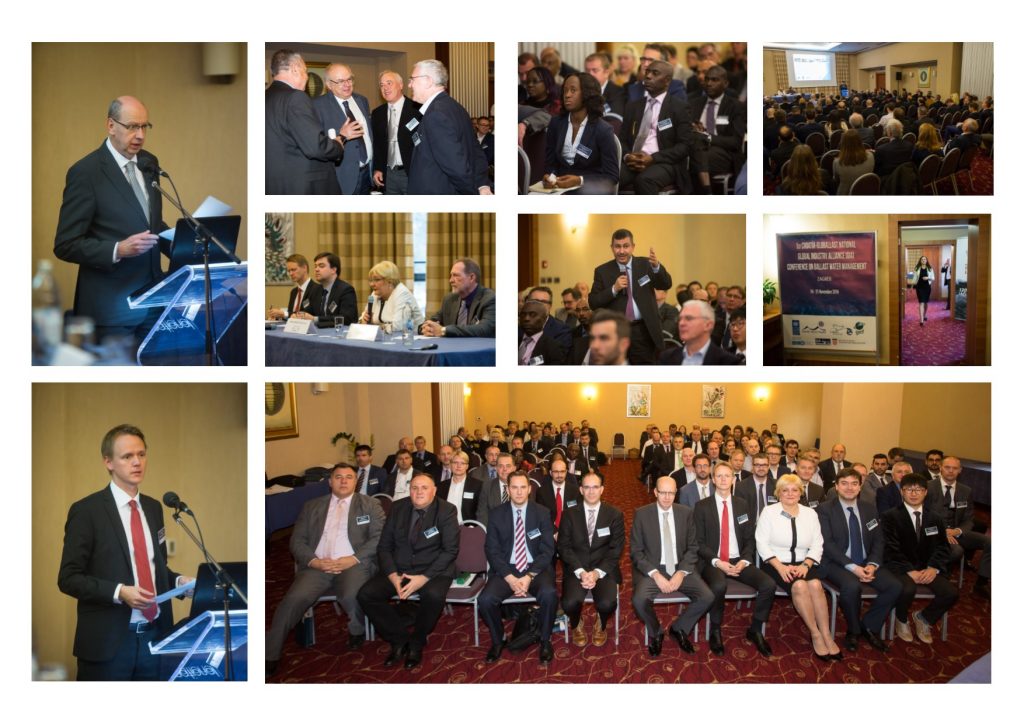 The event was opened by the Croatian Minister of the Sea, Transport and Infrastructure, who welcomed over 100 participants to the Conference that included stakeholders from the Croatian public and private sectors, plus representatives from the maritime administrations of Ghana, Nigeria, Egypt and Jordan. The Regional Marine Pollution Emergency Response Centre for the Mediterranean Sea (REMPEC) and the Regional Organization for the Conservation of the Environment of the Red Sea and Gulf of Aden (PERSGA) also participated in the event.
The GIA provided speakers to the Conference from the International Maritime Organization (IMO), the European Bank for Reconstruction and Development (EBRD), the Chairman of the IMO Ballast Water Review Group, GloBal TestNet, the International Ocean Institute South Africa (IOI-SA) and the World Maritime University.