The survey is conducted on behalf of the Maritime and Coastguard Agency and generates statistics concerning incidents involving discharges of oil, noxious liquid substances and garbage from all types of vessels and offshore oil and gas installations. The survey report describes the different categories and types of reported discharges together with their locations and estimated volumes. Additional details are provided on prosecutions brought by the competent authorities with background information on events related to larger incidents.
Copies of reports published since 2000 can be downloaded from the UK Marine and Coastguard Agency's website (www.mcga.gov.uk) under Environment (Counter pollution and Response) on the main menu.
Downloads: (Most files are in Adobe Acrobat (PDF) format)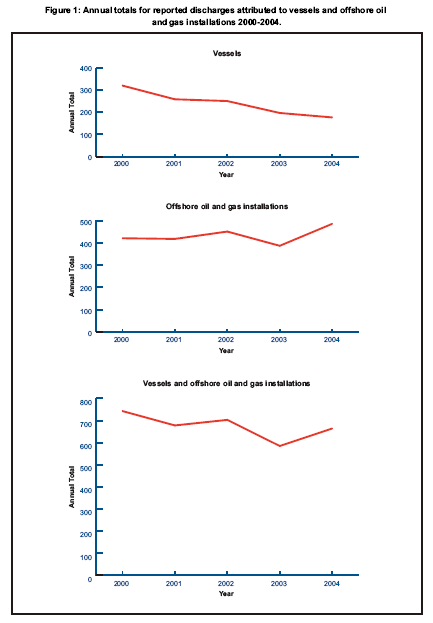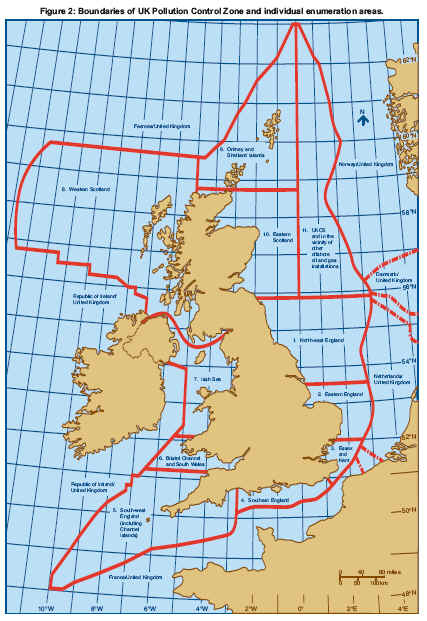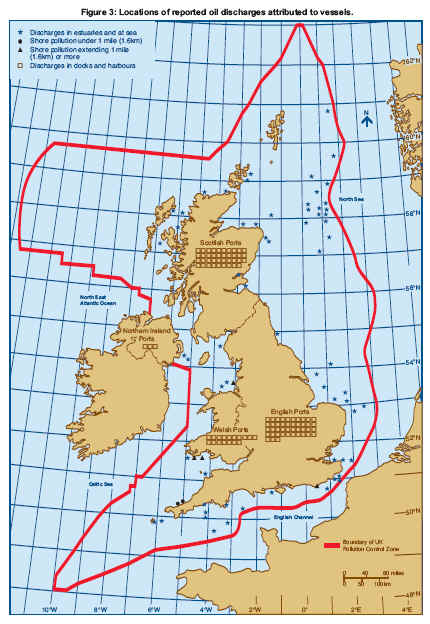 Photographic Evidence of the Effects of Oil Pollution Damage to the UK Coastlne
ACOPS surveys of packaged chemical and other hazardous items recovered on beaches and in the coastal waters of the UK
Since the 1970s ACOPS and the Keep Britain Tidy Group have monitored incidents in UK waters involving encounters with lost chemical cargoes, munitions, pyrotechnics and other potentially hazardous items.
A summary of the latest survey undertaken between 2002-2003 for the UK's Maritime and Coastguard Agency is provided below: