ICPDR > Projects & Programmes
Danube Day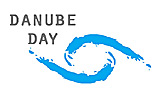 Danube Day is celebrated on June 29 throughout the Danube River Basin, along small creeks and large streams.
The celebration pay tribute to the vital role the Danube and its tributaries play in people's lives: providing water, food, power, recreation and livelihoods. Danube Day celebrated the peoples of the region and the wildlife that finds refuge there.
Did you know?
To find out more about Danube Day and how you could join in the celebrations, please visit the Danube Day Website.
The international Danube Day is a light-hearted and celebratory event where organisations and institutions at every level of society from kindergarden through high-school, to churches, NGOs, scientific institutions and national or local governments are encouraged to participate. Through diverse range of activities like water related games, field trips, round tables, work shops, educational and public awareness activities, the whole society should gain a stronger emotional and respectful connection with the Danube Basin and its unique biodiversity. The involvement of well know artists and personalities who are committed to act for the Danube Basin, could personally inspire the public to act for the Danube in their every-day lives.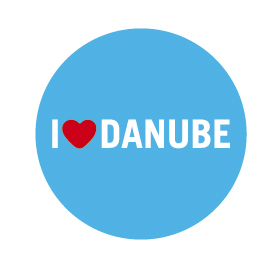 But how does Danube Day help the Danube?
It highlights why it's important to look after Danube rivers.
By celebrating successes, it shows what can be achieved.
It looks to the future and faced upcoming challenges.
It mobilises people to take action for the Danube.
Disclaimer
The information contained in the ICPDR website is intended to enhance public access to information about the ICPDR and the Danube River. The information is correct to the best of the knowledge of the ICPDR Secretariat. If errors are brought to our attention we will try to correct them.
The ICPDR, expert group members, nor other parties involved in preparation of information contained on this website cannot, however, be held responsible for the correctness and validity of the data and information provided, nor accept responsibility or liability for damages or losses arising directly or indirectly from the use of the information conveyed therein.
Only those documents clearly marked ICPDR documents reflect the position of the ICPDR.
Any links to other websites are provided for your convenience only. The ICPDR does not accept any responsibility for the accuracy, availability, or appropriateness to the user's purposes, of any information or services on any other website.
When using the information and material provided on this website, credit should be given to the ICPDR.